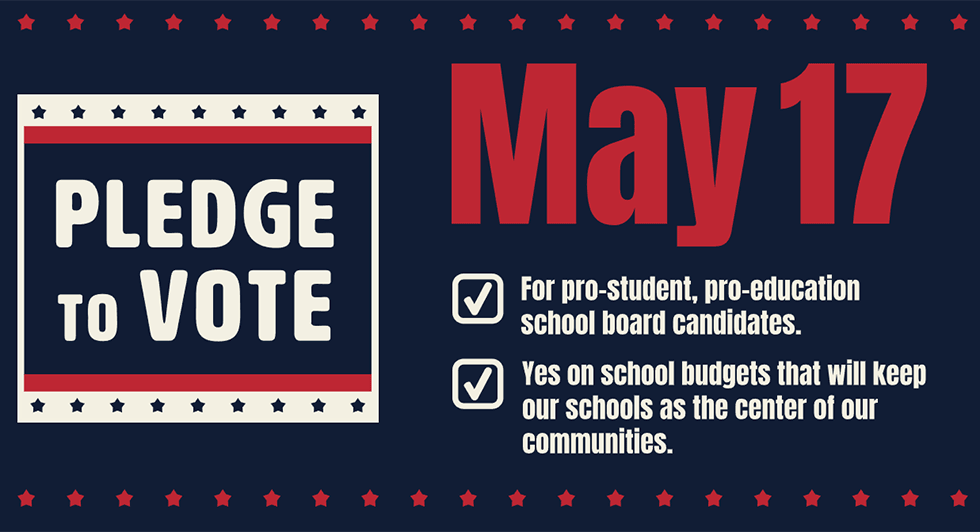 Take the Pledge now to VOTE May 17!
NYSUT's new Public Schools Unite Us campaign celebrates schools as the center of our communities. It emphasizes the need to vote on May 17 in school budget and board elections for pro-student, pro-educator candidates. Take the Pledge to VOTE and learn more at PublicSchoolsUniteUs.org.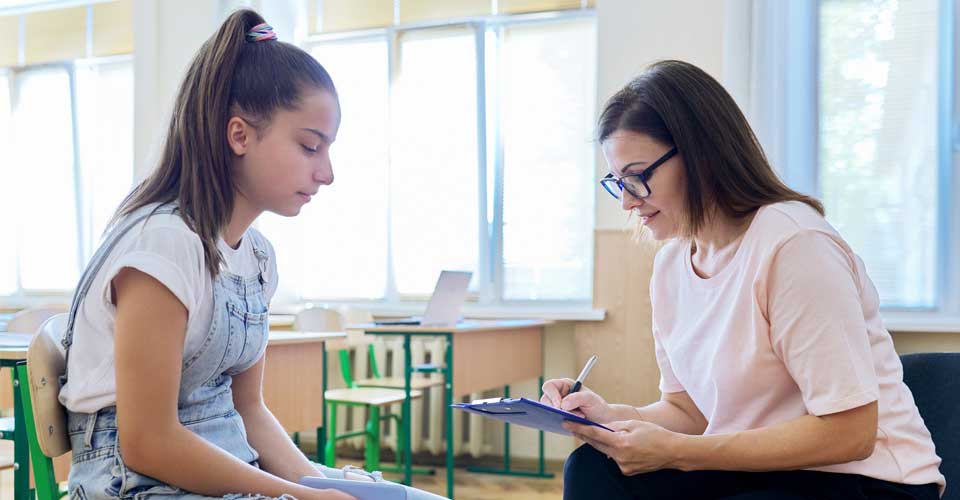 NYSUT wins bonus pay for health care workers
During the budget process, NYSUT lobbied and negotiated to try to get bonuses for all members who work in health care and school environments. In the end, the state budget includes bonuses for health and mental health care workers making less than $125,000 a year in health care AND education. Here's more including a list of eligible job titles.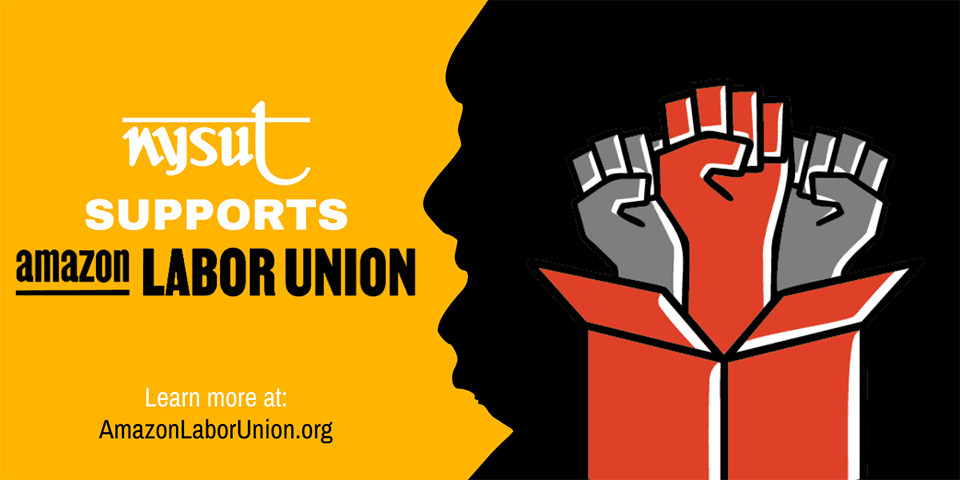 Union busting is disgusting, and illegal
NYSUT and the AFT have joined with the Amazon Labor Union to call for an investigation into whether Amazon used taxpayer dollars in its attempts to bust the union. Efforts by the Amazon Labor Union and Starbucks Workers United and the CWA at Apple retail stores may seem separate from our work as education professionals, said President Andy Pallotta, but they represent one interconnected labor movement of which we are all a part.
More news
Check us out on Facebook and Twitter and Instagram.