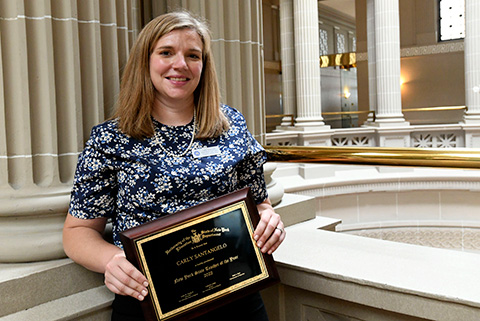 Santangelo cultivates future leaders
NYSUT congratulates dedicated Cuba-Rushford agriculture teacher and Cuba-Rushford Teachers Association member Carly Santangelo on being named the 2022 New York State Teacher of the Year. The Regents also recognized four Teacher of the Year finalists: Frontier Central Teachers Association President Amber Chandler; Watervliet TA Co-President Jeanne Lance; Herkimer Faculty Association's Heather McCutcheon; and Hamburg TA's Lynn Sajdak.

NYSUT resources page supports safe reopenings
NYSUT and local unions are striving to help students and staff get regular COVID-19 screenings and vaccinations. The union's School Reopening Resources can help ensure students have access to full-time, in-person instruction this year.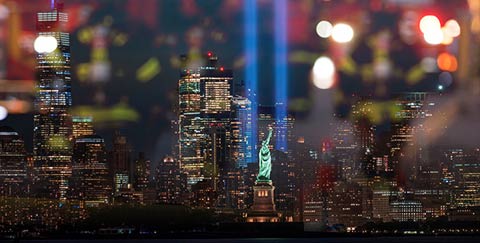 Never forget means union solidarity
Take action NOW at the NYSUT Member Action Center to insist that Congress pass legislation to LIFT THE CAP on the World Trade Center Health Program!
More news
Check us out on Facebook and Twitter and Instagram.